Did you like what you've read? Sign up for free updates delivered to your inbox.
Discovering, understanding, and implementing your true nourishment will make the difference!
If your health is an obstacle between you and the life you want to live, I get it and it sucks!
The worst thing about chronic disease is the feeling that your body is your enemy. Your plans are always tentative because you don't know how you might feel; you see your doctors more than your friends; you're spending money on medications when you'd rather be spending it on vacations. Illness takes a huge toll on you… and the people who love you.
If this is your life and you're tired of it, you have landed in the right place. I'm here to tell you that you can get healthier. You can feel better. You can take back your life. The key is finding your True Nourishment.
Learning and sustaining the correct nutrition and lifestyle choices for your unique body works like a charm in recovering from chronic illness, especially when the medical approaches alone, aren't delivering.
True Nourishment is a functional approach rooted in the wisdom of ancestral nutrition, as applied in different approaches:
• GAPS – Gut & Psychology Syndrome
• Paleo
• SCD – Specific Carbohydrate Diet
• AIP – Autoimmune Paleo
• Low FODMAP Diet
• Low Histamine Diet
• Other elimination/provocation protocols used in Functional Medicine
For over a decade, I've helped people like you learn how to listen to their bodies and unlock healing potential across the entire spectrum of wellbeing, including:
• Diet
• Physical Activity
• Stress Management
• Spirituality
In order to build a bio-individual, realistic and sustainable system of recovery from chronic digestive and/or autoimmune illness.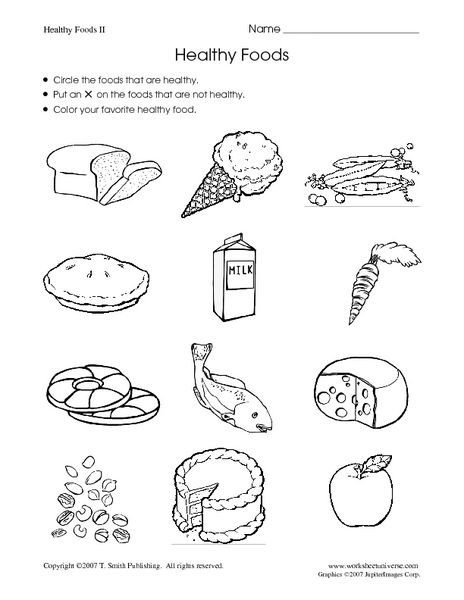 A couple of weeks ago, a friend of mine posted a picture of her child's worksheet, similar to this one, on her Facebook page. The one she posted used the words "good" and "bad" instead of "healthy" and "not healthy," but the...
read more
Did you like what you've read? Sign up for free updates delivered to your inbox.